As highly experienced and knowledgeable traffic ticket lawyers based in El Paso, TX. With over 20 years of experience in the field, Robert has developed a reputation as one of the leading traffic ticket attorneys in the city, known for his excellent legal representation and strong commitment to his clients.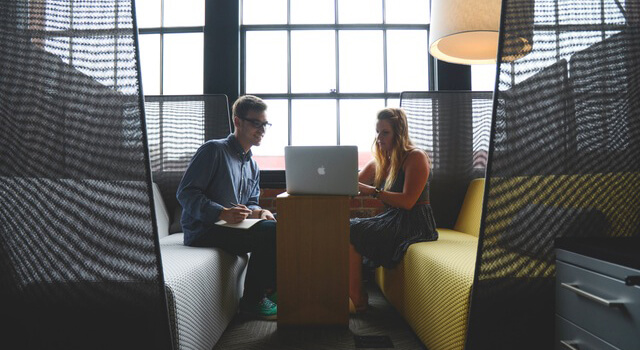 Robert earned his law degree from the Southern Methodist School of Law and has since dedicated himself to helping drivers fight traffic tickets and other related charges. He has an in-depth understanding of the state's traffic laws and regulations and has successfully represented countless clients in a variety of traffic-related cases. Robert is also a member of the State Bar of Texas and the El Paso Bar Association.
Our focus is on helping drivers resolve their traffic ticket issues quickly and efficiently. We understand the stress and frustration that comes with receiving a traffic ticket and work tirelessly to help our clients resolve their issues as smoothly as possible. Whether you have been cited for speeding, running a red light, or any other traffic violation, we have the expertise and resources to help.
Robert and his team are committed to providing personalized and effective legal representation for each of their clients. We take the time to understand each client's unique circumstances and work to find the best solution for their individual needs. Whether it's negotiating with the court for a reduced fine or helping you contest the ticket in court, we are here to help.
If you have received a traffic ticket in El Paso, TX, or the surrounding areas, don't hesitate to contact us. Our team of experienced traffic ticket lawyers is ready to help you fight your ticket and protect your rights. We offer free consultations and are always available to answer any questions you may have. Contact us today to schedule your appointment.